Winter is in full swing with snow, sleet, and freezing rain. Winter weather can create hazardous road conditions throughout Edison, Woodbridge, and surrounding New Jersey areas. Taking extra precautions and knowing your emergency plans are important strategies for navigating all weather conditions. At Metuchen Rent-A-Car, we offer safe transportation options with rental cars, trucks, and minivans. Let us get you on the road, rain or shine!
Rental car emergency preparedness action plan
It's always important to plan for the worst but hope for the best. Accidents always happen when you least expect them, so it's important to be prepared for anything while you're on the road. Relax in knowing the steps to take in case of an accident involving a rental car.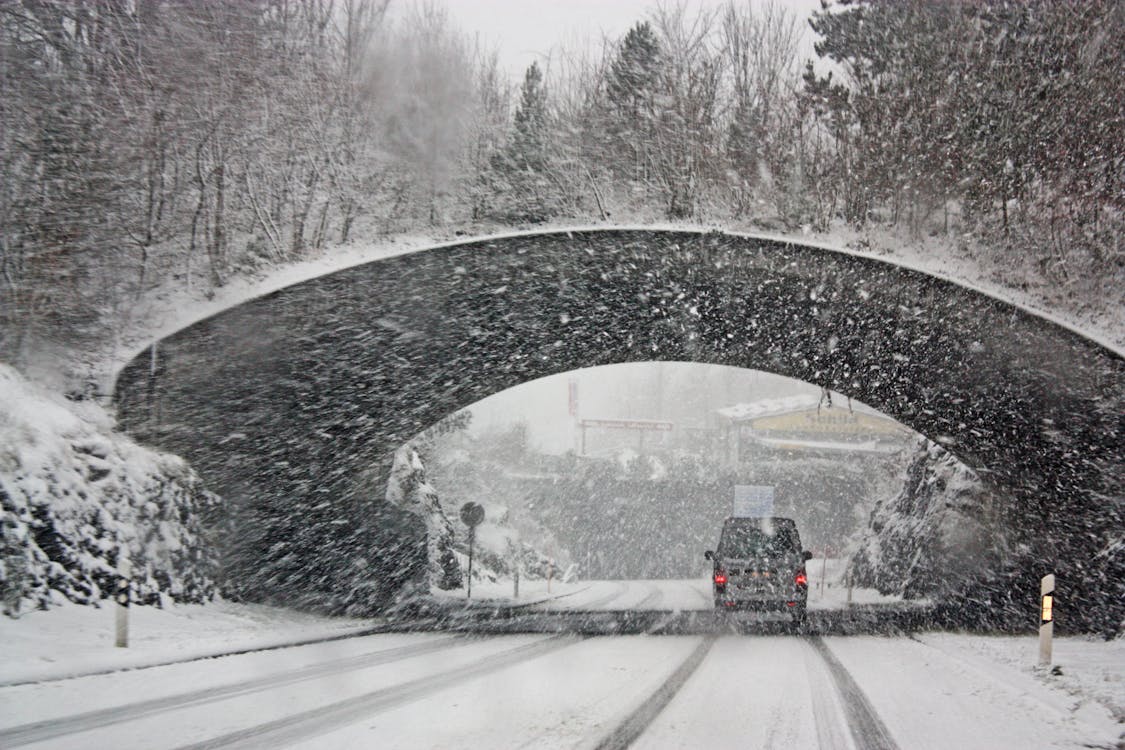 What to do after you're involved in an accident while driving a rental car
1. Contact your insurance provider to file a claim
This step should look familiar. Good news: it's the same if you're driving your personal vehicle or a rental vehicle. Contact your insurance provider who will walk you through the next steps. Additional accident insurance is available at the time of reserving your rental car.
2. Exchange information with other parties involved
If another driver was involved in the accident, exchange contact information and personal insurance information. Take pictures, and document events while the incident is fresh in your mind.
3. Contact your rental car provider
Alert the rental car company of the incident.
At Metuchen, we've got 30 years of experience in the car rental industry and are skilled at working with insurance companies. Should a personal vehicle need repair, we can provide you with an insurance rental car, so a small setback doesn't hinder your daily routine.
Life can get messy, especially in dangerous winter weather. Have peace of mind on your next road trip by renting a car, truck, or minivan from Metuchen Rent-A-Car by contacting us at (732) 548-2800.
Photo credit: public domain via www.pexels.com